CCOL | A Vision of Future!




CYBER CITY ONLINE is a Premier Web Development, Hosting, Domains, e-Commerce, Multimedia Digital Solutions, Search Engine, Portals and e-Marketing Solution Provider Since 1998.
Whether you're a typically importer, manufacturer, trader, business professional, business executive, investor, business analyst, researcher, technologist, industrialist, doctor, engineer, tourists, working professional, sportsman, home users, student, parent, cyber kid or hobbyist, our Web solutions has something for you!
We've also collected and built the best Worldwide Information Directories and Portals in various categories, so check them out and enjoy our Free Infotainment & Daily Update Services in particular.
CCOL is a Pemium Web Hosting, Domains, Website Development and e-Marketing Solution Provider with great, distinctive and genuine personality.
CCOL is using Web Technologies where Information, Ideas and Technology Converge to enhance The POWER OF WEB to serve our valued clients.
With Stae of Art Technologies, Innovative designs with jaw dropping layouts and supporting assets to create a breath taking new marvel of your own.

CCOL e-Solutions are designed with passion & love using latest design technologies and only thing it can't do is dissappoint you!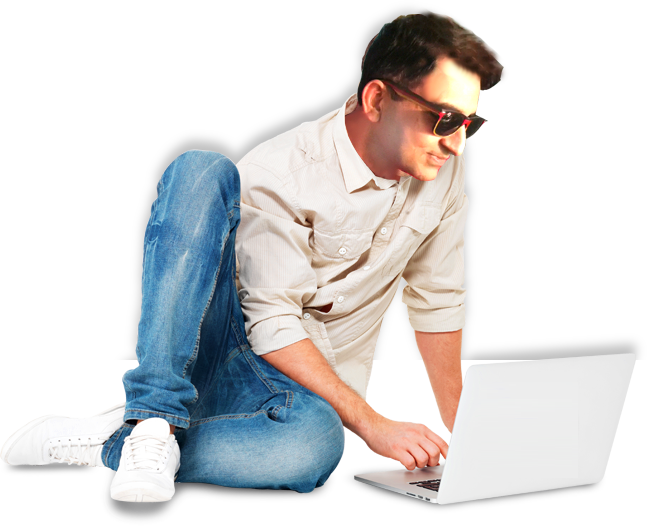 Web Engineering Trends Changed Since The Past Years...
Many of the web design technologies which you saw past years are disappearing because it's been researched that flat designs with more human centered design approach are in trend and will stay for a longer period of time.
Premium Website Solutions
CCOL is developing Hand Crafted Pixel Perfect - Responsive - Multi-Media & Retina Ready Premium Websites which sets new standards for the web design.
Website development solutions From the pool of Foreign Qualified expertise provided in-house, CCOL is able to meet and surpass any customer requirements to produce visually stunning and user friendly web sites..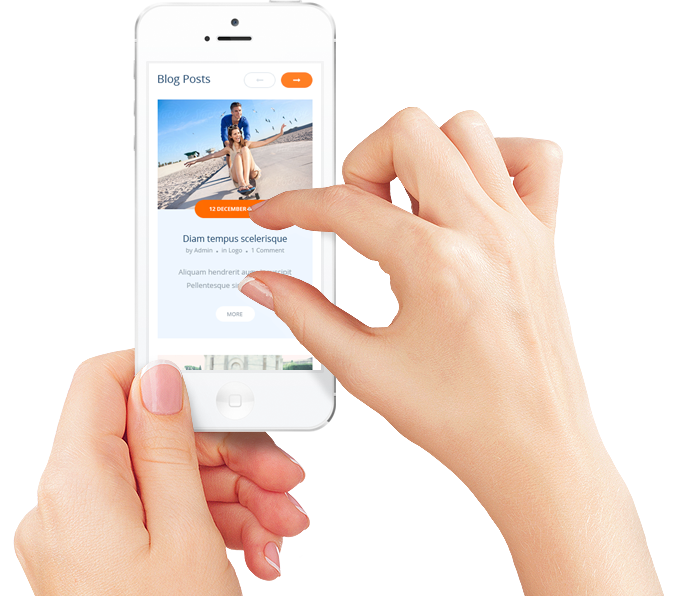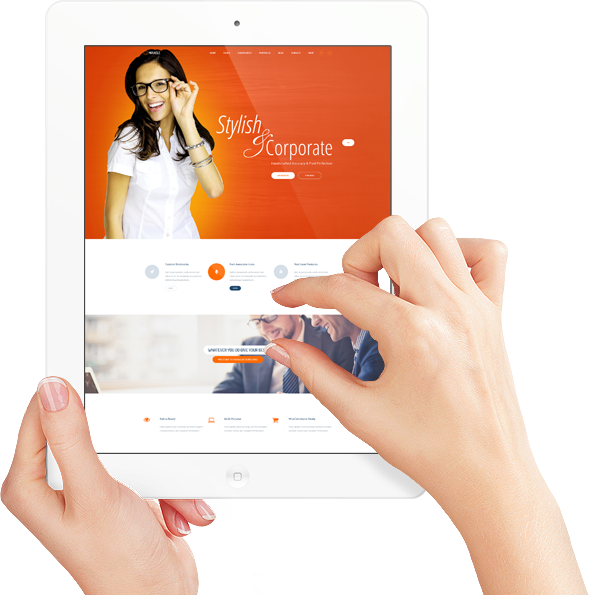 What Customers Are Saying?
Hand picked customer feedbacks

So Professional and Very Supportive, Thank you!

These guys surprise me every time!

Yes Indeed! Competent, Committed, Creative, Cooperative & Caring

CCOL always introduced innovation & creativity!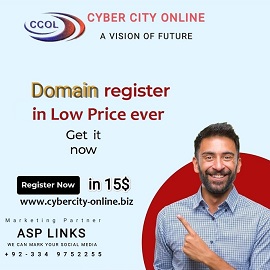 These guys support us every time!

We are proud of being your client!

Incredibly awesome & innovative solutions!